Summer has begun, and we now have more ways than ever for you to have a great time out on the water. Now, when you book with Boat Tours Seattle, you can pick from a variety of boats and cruises to perfectly suit your needs.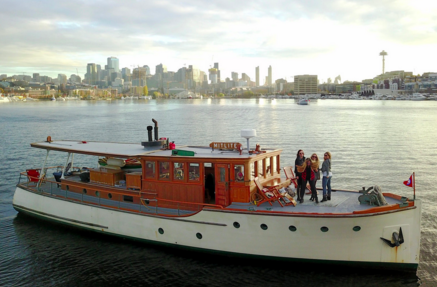 Mitlite is a one-of-a-kind classic wooden yacht. At 58 feet, she has covered and uncovered outdoor seating, three indoor seating areas, and a full galley. She is one of the most special boats in Seattle–we know that you'll love how heads turn as you cruise around town in this gorgeous boat. Captain Dorin's knowledge of local history and boating is second to none. From per-person ticketed tours to multi-day excursions, we're sure you'll love your time on this incredible boat.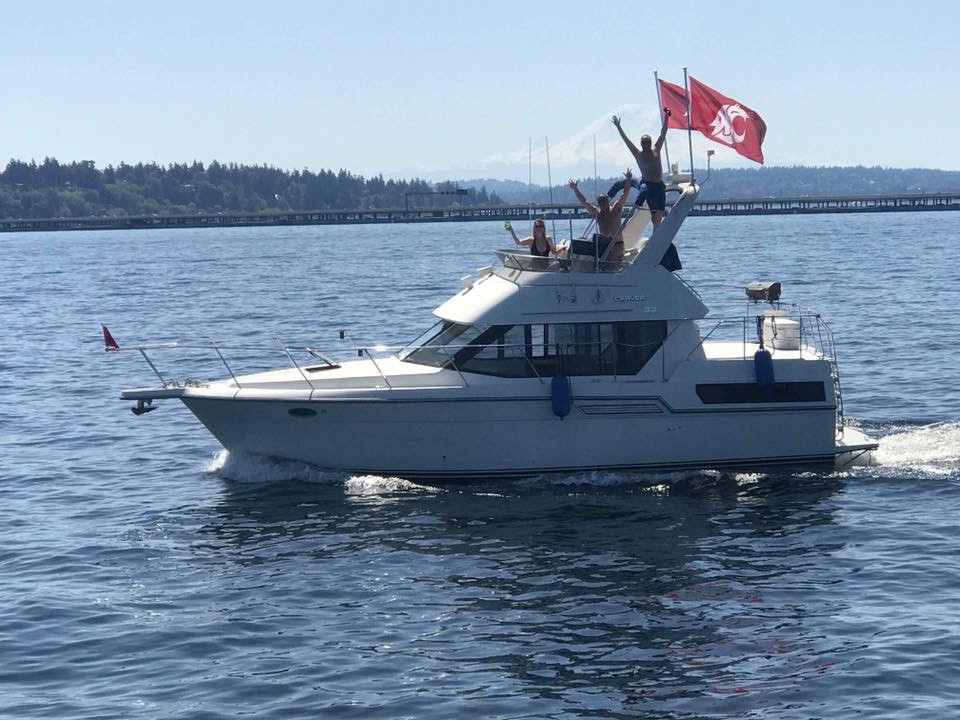 Elation, a 33-foot Carver is our favorite party boat on the lake. She has 2 bedrooms, 2 bathrooms, a full galley, 4 person dinette, flybridge which seats 8 adults, aft deck and large bow for relaxing and sunbathing. The boat is also equipped with 2 flatscreens, portable bluetooth speaker boxes and karaoke. If you book on Elation, Captain Billy will welcome you with open arms and we know you will have a good time!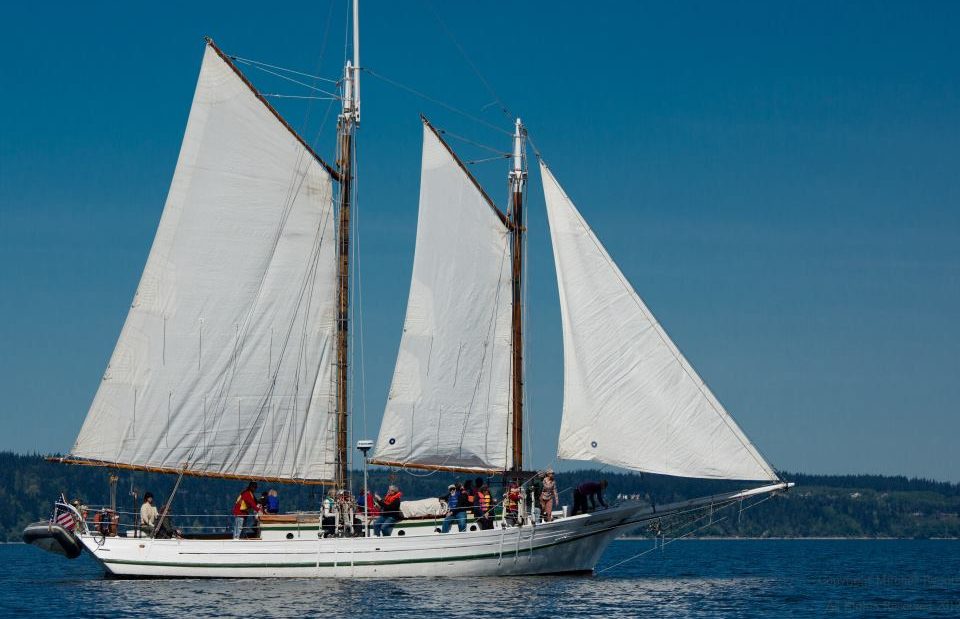 Lavengro is a historical oyster schooner located in South Lake Union and is our only boat that can carry up to 22 people. One Captain and two Crew will show you the ropes as they take you on a tour of Lake Union, Lake Washington, or even Puget Sound. Four hours is perfect if you'd like to head to lake Washington – as a bonus you get to open drawbridges and be on the other side of traffic stopping for a change.