Boat Rentals in Seattle
Customizable cruises in a variety of beautiful boats to get you into the waters of Seattle!  Call today and we will schedule your boat tour.
Call/text (425)405-5241 or email info@boattourseattle.com for questions and booking inquiries
From the Water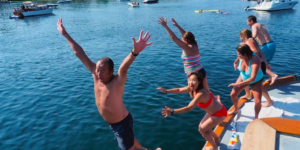 Boat Tours Seattle now has 4 different boats to choose from.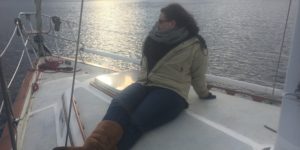 A meandering cruise around Lake Union becomes a tranquil yet invigorating experience. To see the city just a short sail away yet quiet enough to hear the sheets tighten. The …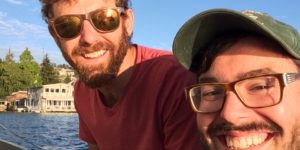 Spring is on my mind! BoatToursSeattle.com opens for business May 1st!